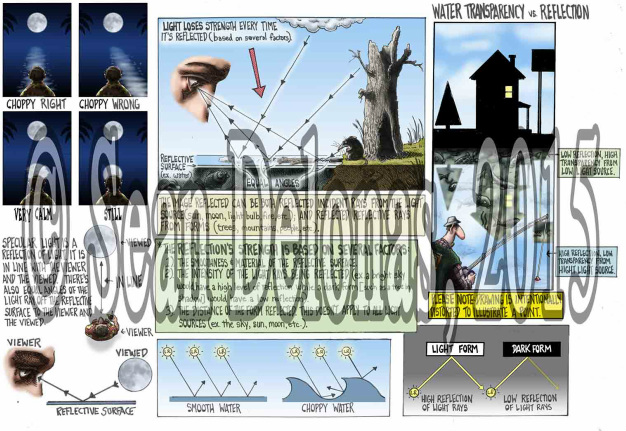 Teaching Drawing and Painting at the
Baum School of Art
.
Instruction in Drawing, Figure Drawing, and Painting for children and adults.
Located in the Lehigh Valley. Cost is $40 per 2 or 3 hr lesson. Lessons are limited to no more than 4 students. Instruction given in my home except for landscapes which are given on location (weather permitting).
Teaching traditional methods and techniques of painting and drawing. Students are offered the opportunity to work with a high profile, professional illustrator and fine artist who made a living at art for over 30 years. Knowledge and mastery of these skills will help students to better develop their own unique artistic visions. My approach is very structured and I'm very dedicated to my students.
Students work on various assignments (cast drawing, still life, figure, etc) but are also encouraged to bring in their own work. I'm very committed to my students and when not in class, students can email me pictures of their work along with any questions they might have.
Will attempt to accommodate any student with disabilities. If unable to accommodate, am willing to drive (if at a reasonable distance) to that student's house for private instruction.
If any student can not legitimately afford the cost, please talk to me. As long as that student works hard, will try to work out some other arrangement.
Please note:
that I have two dogs (boxers), who are overly friendly. They can be annoying for the first minute that someone comes over, but quickly calm down and will leave you alone unless you pet them or offer them food.
There's a waiting room for parents with TV, wifi access, and a coffee machine.
---

Classes offered:

Drawing:
Students work on a very simple still lives (from simple geometric shapes to plaster casts) where the students learn the use of line, depiction of form, correctly measuring, design (golden section, musical proportions, etc.), blocking shadows, pictorial space and perspective, value scale, etc.
The students then apply those skills learned in the first part to a more advanced subject, such as a portrait, figure, still-life, etc.
The students then apply those skills learned in the first part to a more advanced subject, such as a portrait, figure, still-life, etc.
Recommended books: Gerald Ackerman and Graydon Parrish,
Charles Bargue and Jean-Léon Gérôme;
Speed, Harold.
The Practice and Science of Drawing
.
Figure Drawing:
Students learn gesture, capturing the figure geometrical forms (blocks, cylinders, etc.), simple anatomy and anatomical points to help with laying out the figure. In long poses, students to correctly and carefully measure, block out shadows, etc.
Supplemented with discussion of master drawings.
Recommended books: Gottfried Bammes,
Complete Guide to Life Drawing
Painting:
Students learn how to grind and mix their own paints and build their own canvases.
The first painting is a "grisaille" using raw umber and white. Using the colors in an unmixed state on a middle-toned canvas. The second painting is gradations between the two paints in grisaille .
The third painting starts out as a grisaille and once the tonal values are correct, he/she will apply color with a very limited palette on top of the grisaille, learning to achieve the right hue and it's correct intensity/saturation.
All paintings are from life and supplemented with discussions of master paintings and discusof color theory.
Recommended books: Munsell, A.H.
A Color Notation A measured color system, based on the three qualities Hue, Value and Chroma
Design and Perspective:
Perspective, design geometry, golden section, tessellations, etc. Essentially follow the books listed below.
Recommended books:
Rex Vicat Cole
,
Perspective for Artists;
Charles Bouleau
,
The Painter's Secret Geometry: A Study of Composition in Art
; Jay Hambidge,
The Elements of Dynamic Symmetr
y.
Illustration:
Mock assignments would given with a subject, size, text, etc. The students would present rough drawings and the class would critique them. The students would be allowed to choose the medium they wish to work in and the final piece would be presented to the class for critique.
Would encourage students to apply for either professional or charity freelance projects, help them complete those projects, so the students can gain some real life experience.
Advanced course in Drawing, Painting, Design and Illustration:
A continuation of building on the fundamental skills learned on the courses listed above.
---